Welcome to my online Photo Album!
Please click on the category of your choice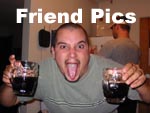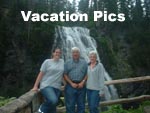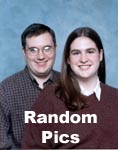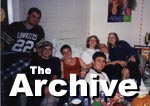 Click on the thumbnail below to see a full-size picture
---
The Archive
These some of the pictures that have been around for quite a while. Most were taken from my old website. Click on a category below.