FUN S TUFF

Welcome to the fun stuff!
If you are easily offended, you might want to go to a different page. Most jokes and some pictures are adult oriented. Consider yourself warned. If you have any good jokes, stories, pictures or anything else that you consider to be fun, please e-mail them to chris@chris-kelley.com and I will include them and give you credit. Click on a category link to take you where you want to go. Some of these files may take a minute to load.

[Jokes] [Funny Pictures] [Optical Illusions] [Random Stuff]


Jokes
A lady was walking down the street to work and she saw a parrot . . .
Life at work is like a tree full of monkeys . . .
Frank was excited about his new rifle and decided to try bear hunting . . .
An old man and his wife are doing yard work . . .
A man with no arms and no legs is out lying on the beach one day . . .
A guy walks into a bar and sees a sign that reads hamburger: $1 . . .
A guy walks into a quiet bar carrying three ducks . . .
A new employee is hired at the Tickle Me Elmo factory . . .
A couple takes their young son to the circus . . .
Three women die together in an accident and go to heaven . . .

A man is walking on the beach when he trips over a lamp . . .

A man enters the hospital for a circumcision . . .

A little old lady goes to the doctor and says, "I canít stop passing gas . . .

A nun at a Catholic school is asking her students what they want to be when they grow up . . .
Funny Pics






Optical Illusions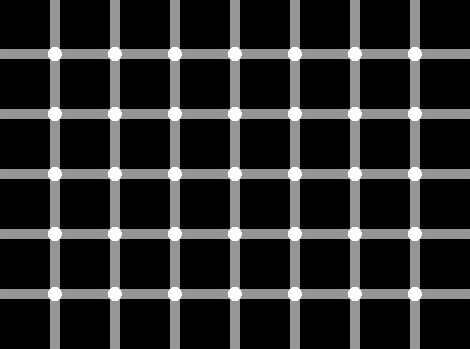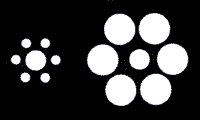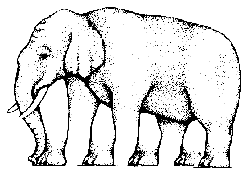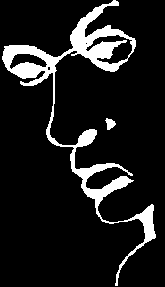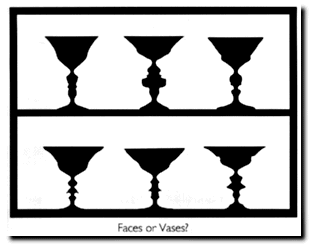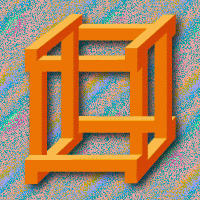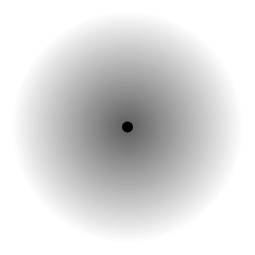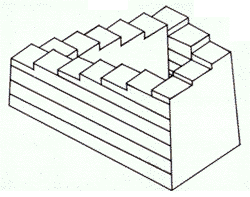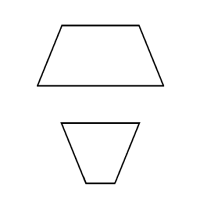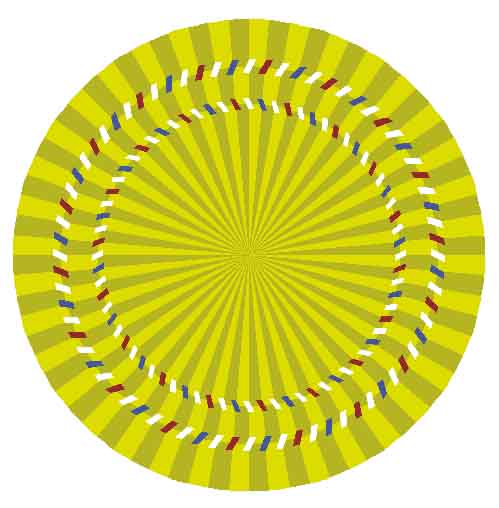 Random Stuff
All jokes, images, pictures, and everything else on this page is believed to be in the public domain. If you own a copyright to anything on this page, please e-mail me and I will remove it from my site.