Welcome to my online Photo Album!
Please click on the category of your choice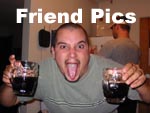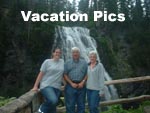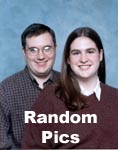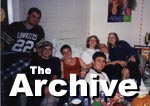 Click on the thumbnail below to see a full-size picture
[Poker Night] [New Years 2003]
---
Poker Night
These were from a Poker Night in October of 2002. Click on a thumbnail to see the full-size picture.






---

New Years 2003
These were taken New Years Eve at Beth and mine appartment in DeKalb.








If you find any broken links, please E-mail me.