Welcome to my online Photo Album!
Please click on the category of your choice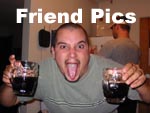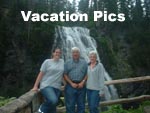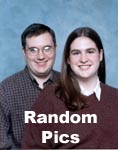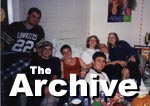 Click on the thumbnail below to see a full-size picture
---
Random Pictures
Please click on the thumbnail for the picture you would like to see.
---
David Kelley's 50th Birthday Party






---
Reds vs. Padres on 4/26/03





---


---
Click here to see the pictures of Becky's new haircut
---

I added Hall of Famer Ronnie Lott's signature to my 49er helmet on March 16, 2003




Take a look at how long Tommy Maddox's line was for his autograph. It was like that for hours!
---
On Saturday, Feb. 22 we went to Medieval Times for Beth's birthday. Sorry some of the pictures are so dark. (The lighting was pretty bad)




---
These were taken at White Sox - SoxFest on 2/2/03 in downtown Chiago



(I think I need a new digital camera!)
If you find any broken links, please E-mail me.